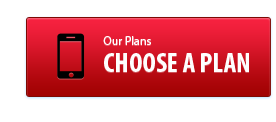 Founded on our belief to "Treat Every Client as Our Only Client", Answer 24 Live has provided 24/7 Live Bilingual Answering Services to our clients since 1947.  During that time, our ability to create unique customer solutions while providing outstanding service has earned us the reputation as "Solution Architects" with regards to our ability to meet our client's answering service needs.  We welcome the opportunity to help develop an answering solution for your business as well.
I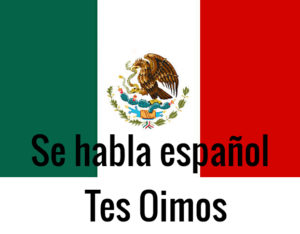 n an effort to reach out to our clients to find out how we could improve our services, we asked our clients what they value most in a call service, and their response (in order of importance) was Value, Reliability, Customer Service and the ability to provide Additional Services to meet their unique, local needs.  We then also asked them to rate us on those same factors.  We are delighted to announce that, overwhelmingly, to a customer, they rated us as "Outstanding" or "Good" on every level, especially on Value.  Based on what our clients say are the most important factors when choosing a call service, we are confident you will come to the same conclusion that Answer 24 Live is the premiere answering service in your local area.  But don't take our word for it, we will provide local references in your area.
 Our Answering Services include: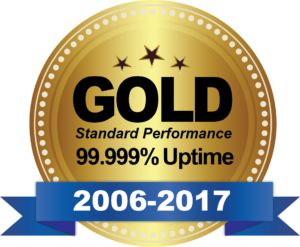 24/7 Bi-Lingual Live Answering Service Since 1947
 Local References Upon Request
Fully Staffed Service that answers 98% of calls within 3 rings
 800 and local numbers available
Verbal, paging, text messaging, e-mail messaging, fax
Order entry and fax services
Secured Text (mandated by law) and SMS (Short Message Service) messages
  

HIPAA Compliant Medical Answering Services
The Department of Health and Human Services (DHHS) is now enforcing HIPAA compliance with fines of $1,700 per infraction up to $1.7 million for medical practioners. See link below from the DHHS site regarding violations.
http://www.hhs.gov/ocr/privacy/hipaa/enforcement/examples/allcases.html
If you have any questions concerning HIPAA compliance, please call today and a compliance expert can answer your questions. Please call us to speak with a representative to help with a solution to your communication needs, or fill out our form and let us know how we may help you, and a compliance expert will call you at a time convenient for you.
Savings Estimator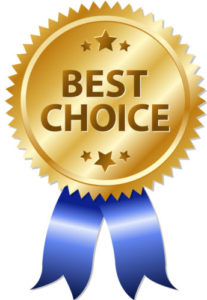 Our Gold plan starting at $89/month is really worth its weight in gold considering the average salary for a receptionist in Los Angeles is around $46,000/year*, and 500 square feet of office space runs another $1,024/month.
Source: U.S. Bureau of Labor Statistics National Compensation Survey December 2013.
Summer Vacation Schedule Contributing to Long Hold Times?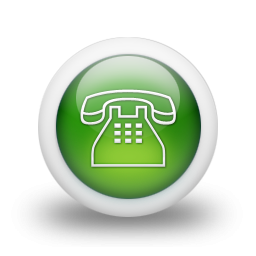 Consider our incoming call overflow service. After 4 rings, the excess calls can roll to our service and be professionally answered according to your requirements. We are HIPAA compliant as well, so we can take information regarding the medical condition of the callers as well.