Over 900 answering service clients in Los Angeles, CA
Call us for local Los Angeles, CA references!
24/7 Live Bi-Lingual Since 1947
Our Los Angeles answering service serves over 700 clients in Los Angeles, CA and LA County. Local References available to potential clients are provided upon request. Answer 24 Live Answering Service has been providing Los Angeles, CA customers with around-the-clock service since 1947 through a local (626) or toll-free number to ensure every call you receive is handled accurately and professionally. We are known throughout the industry as Solution Architects with regards to our ability to meet unique customer communication needs. Our Around The Clock answering service has a solution to meet your needs as well. But don't take our word for it – ask us for a Los Angeles based client answering reference(s).
Why Answer 24 Live for Los Angeles Answering Services:
Local References: We answer 24/7 Live Bi-lingual for over 900 clients in Los Angeles, CA and LA County.
Value: Los Angeles's best value for a fully staffed bi-lingual answering.
Reliability: We answer 98% of calls within 3 rings or less and have Los Angeles business references to back that statistic.
Professionalism: Your calls are answered with a personalized greeting by the most experienced staff in Southern California with average Call Agent experience of over 11 years.
Customer Satisfaction: We conduct a feedback survey every month with all our current clients and have only received good to excellent ratings since 2005.
Messages taken and delivered to fit your unique, local needs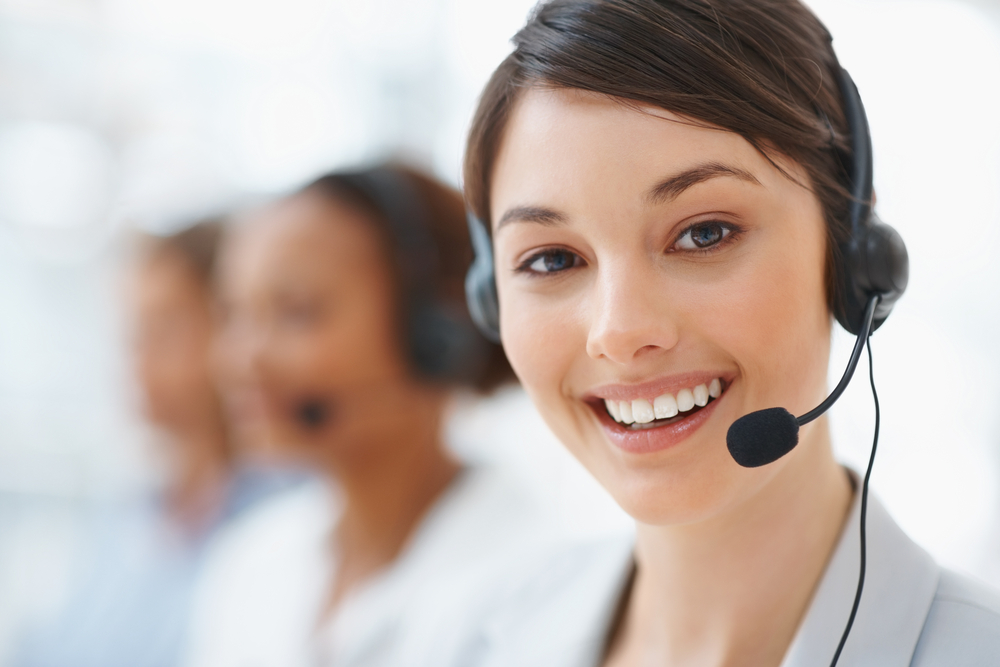 Our job as your answering service is to help your small business look and feel local to your Los Angeles, CA customers.
How we accomplish this has a lot to do with the fact that our answer agents know the Los Angeles like the back of their hand.*
*Local references provided upon request.
Additionally, our Account Managers will work with you from day one to help you:
1
Design your unique, local Los Angeles greeting.
2
Establish messaging protocols to meet client needs, potential and priority.
3
Deliver messages by text, email, fax, cell phone, pager or a combination of options.
Solutions Developed for Los Angeles, CA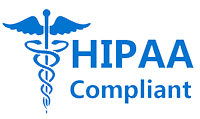 We often ask our Los Angeles, CA clients what is most important to them in a call service, and their response is Value, Reliability, Customer Service, and Other Specialized Services to meet their needs (in that order). In response to what our clients want, we have built a value based answering service to "treat every client as if they are our only client" and to provide the necessary service and technology to meet their needs. For instance, with the new regulations regarding the Affordable Care Act and the need to be HIPAA compliant regarding Private Healthcare Information (PHI) we adopted new procedures and technologies to become a HIPAA compliant medical answering service, and increased the doctor/patient with Direct Voice and Secured Text Messaging. In summary, Answer 24 Live answering service is the premiere answering service serving Los Angeles, in terms defined by our clients, for value, reliability, customer service and other specialized services to meet their unique answering needs.
Please contact us today to discuss a customized program to meet your answering service needs in Los Angeles, CA. Please call us or click here to let us know a little more about your business to help our Sales Director prepare a value based custom Los Angeles, CA Solution for your needs.
Los Angeles, CA Information:
Population (Metro): 3,792,671
Time Zone(s): PST (UTC-8) Summer PST (UTC-7)
Zip Codes: 90001–90068, 90070–90084, 90086–90089, 90091, 90093–90097, 90099, 90101–90103, 90174, 90185, 90189, 90291–90293, 91040–91043, 91303–91308, 91342–91349, 91352–91353, 91356–91357, 91364–91367, 91401–91499, 91601–91609
Area Code (s): 213, 310, 323, 424, 661, 747, 818
Website: http://www.lacity.org/